After completion of the warehouse modeling in SketchUp, if times permits, you can start the rendering process.
Rendering is a procedure to convert the model from the initial form into photo-realistic images. The end result of the completed images will portray a professional impression to your audiences.
Lots of architects and interior designers go through the entire rendering process after modeling to present to the customers their completed models. And quite often, praises are heard during the discussions.
The entire process, however, does incur time and effort from you. In addition, running the rendering extension/software will consume the computer resources. Do take note.
A suggestion is to allow the system run the rendering process, while you get yourself a cup of coffee.
Currently, there are multiple rendering standalone software and extension plugins you can install into SketchUp.
Kerkythea
I have personally tried and used Kerkythea previously.
This is a free software outside of SketchUp environment.
You will need to install the Kerkythea extension into SketchUp in the beginning. After completion of the warehouse model, you will then use the extension to export the model in a certain format.
The next step is to import the file into Kerkythea for rendering. Depending on the complexity of the model, the rendering process will take from a couple of minutes to a few hours.
Click here to find out more about the software.
Remarks:
The learning curve for this software is rather steep. It will take you a while to understand the basic functionalities within.
You need to export the model out to another program and not work within the SketchUp environment.
However, this comes free and the result is impressive.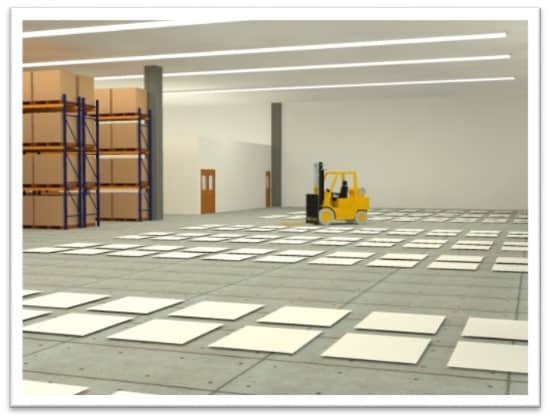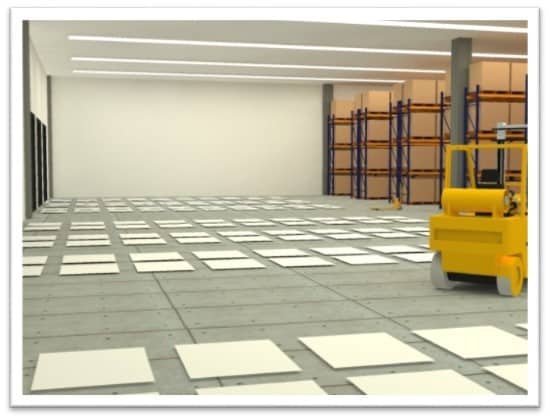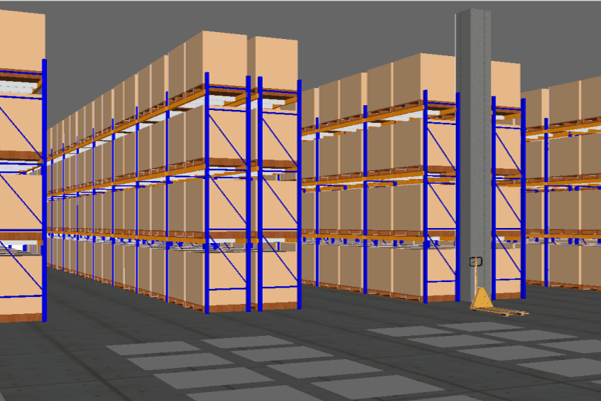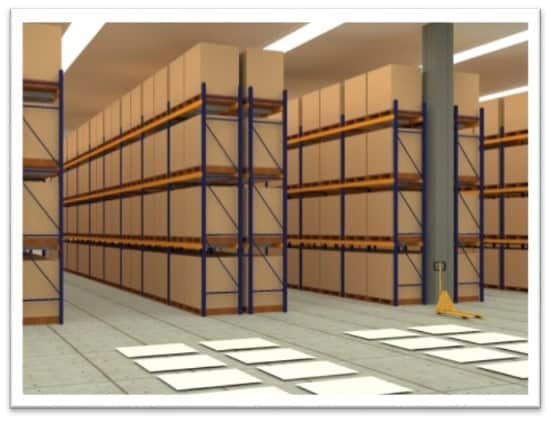 Maxwell Render
The other rendering software I have also tried out is Maxwell Render.
This is an extension that can be downloaded and install into SketchUp. It works in the SketchUp environment. There is a free trial version with limited capabilities and a full version that cost 495 EURO.
This software is developed by Next Limit Technologies, a company in Madrid, Spain.
Click here to find out more about the software.
Remarks:
Much easier to use compared to Kerkythea.
The rendering environment is within SketchUp.
Images generated with the free version have a limited dimension.
Below are some samples I have rendered from my SketchUp models with Maxwell free version.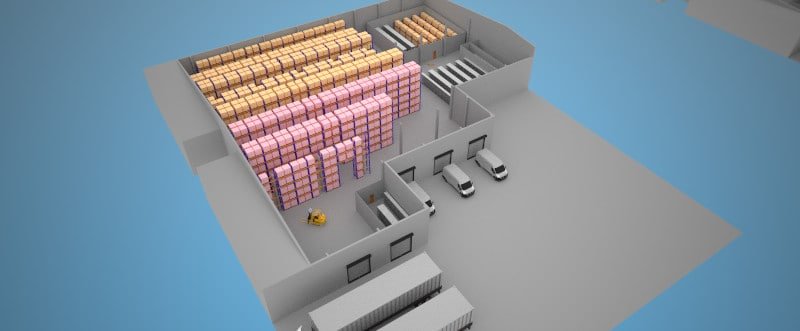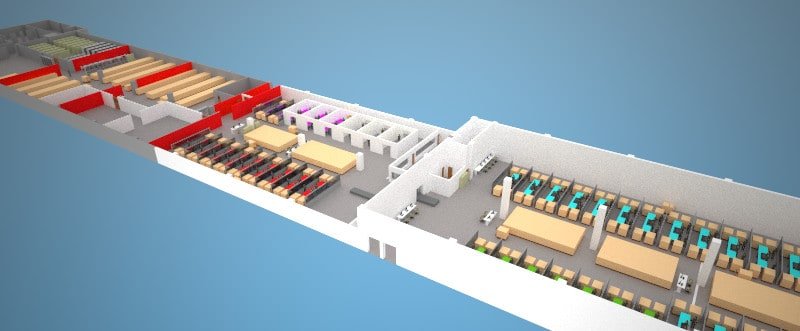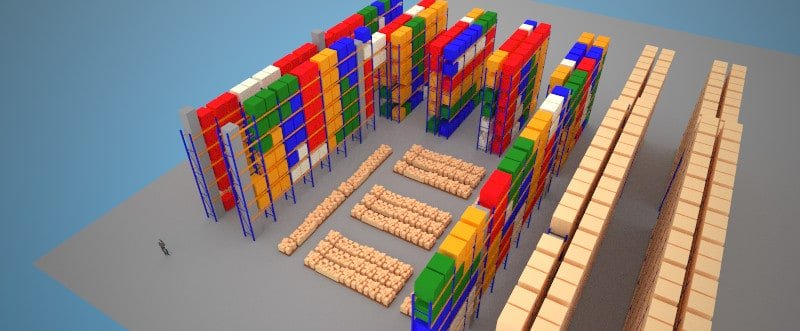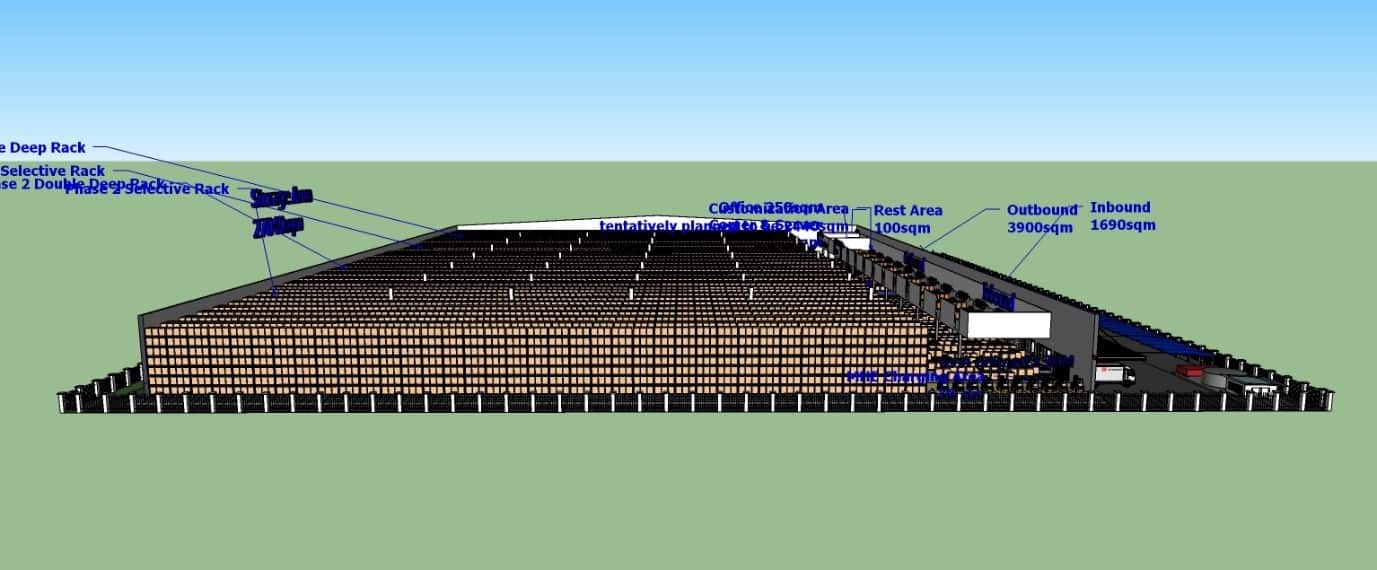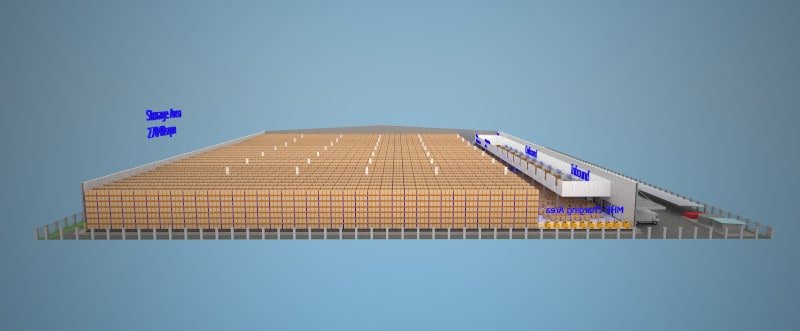 To summarize, rendering is probably the next step you should explore once you are conversant with SketchUp and able to build models efficiently.
Your images will be comparable to the commercial ones sold by interior designers.