WarehouseBlueprint - Explanation with clarity
Difficulty in visualizing a new warehouse racking layout in 2 dimensions (e.g. CAD drawings)?
Having issues explaining to clients the proposed warehouse layout changes?
WarehouseBlueprint software has a solution to your problems.
With the ability to draw in 3D, you will be able to help your client understand the layout of the warehouse clearly.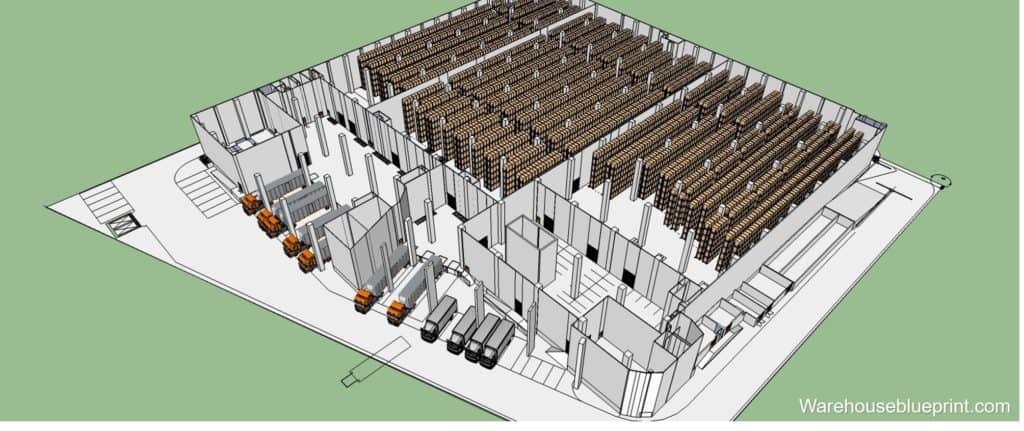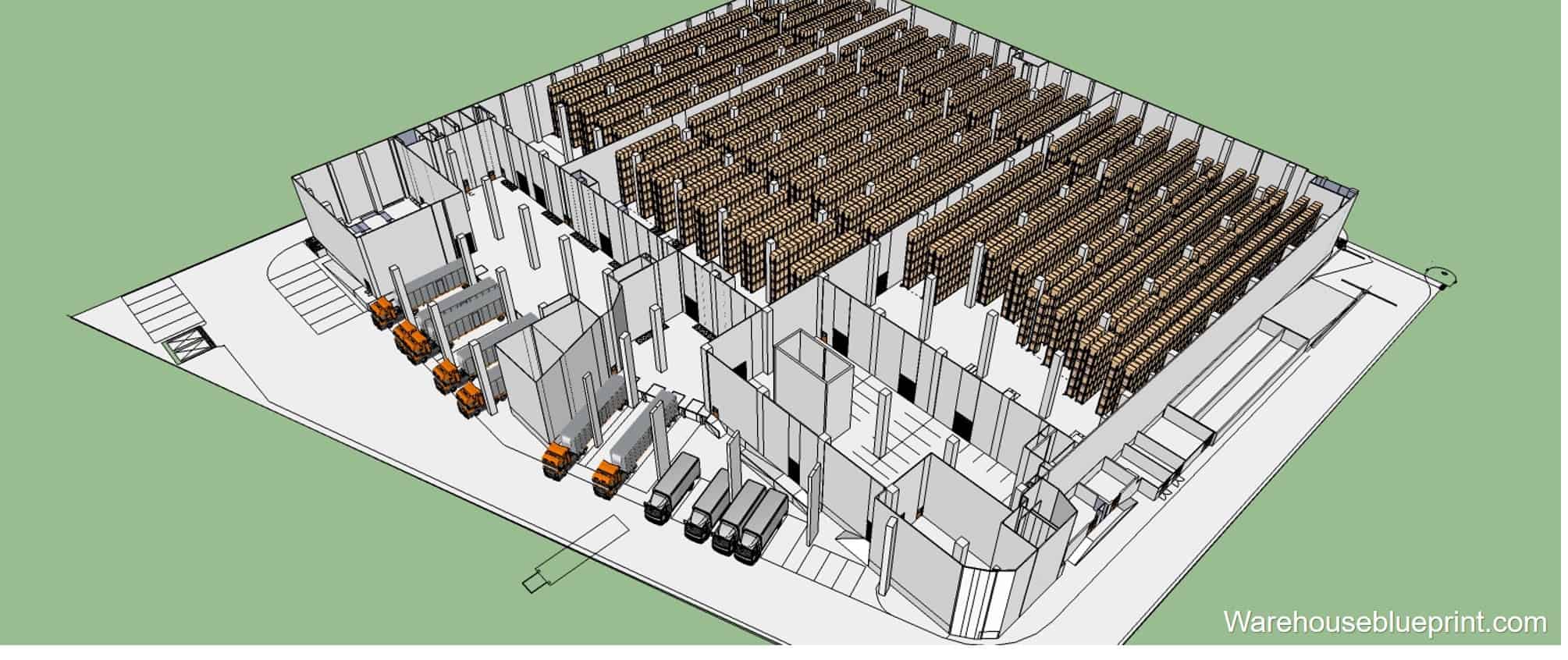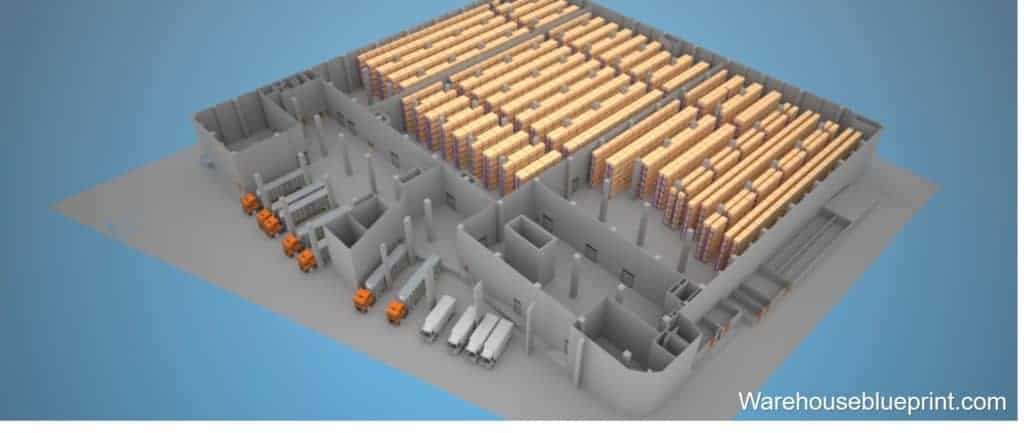 "Let whoever may have attained to so much as to have the power of drawing know that he holds a great treasure." -Michelangelo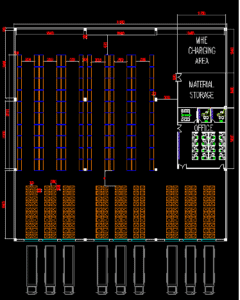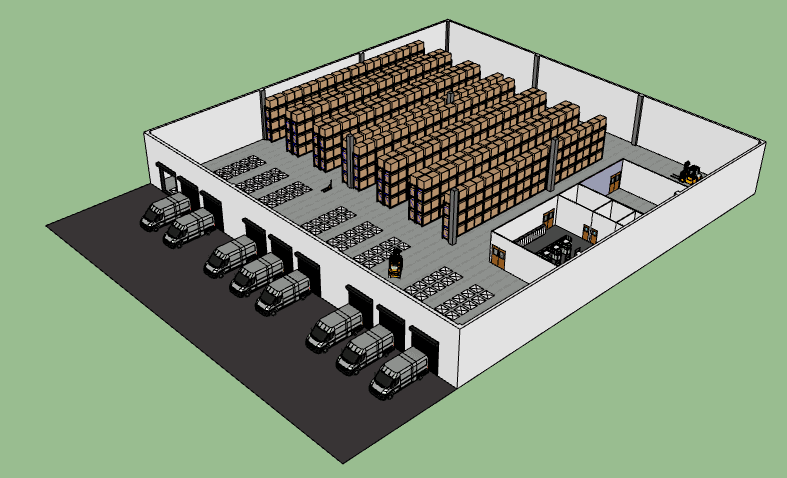 Imagine this.
Instead of presenting the typical 2D warehouse layout, you are now able to showcase in 3D.
Interested?
Why People Love WarehouseBlueprint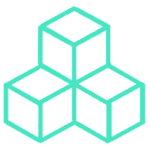 Presentation in 3D

Great design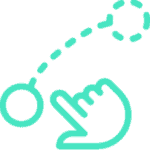 Simple to learn

User friendly

Drag and drop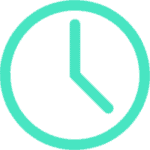 WarehouseBlueprint draws out the plus points of various software categories.
We allow you to create beautiful 3D warehouse layouts easily and efficiently.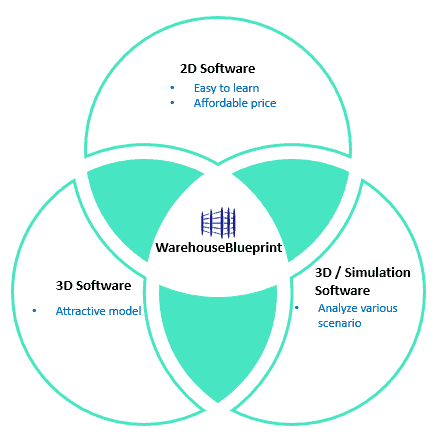 "WarehouseBlueprint has been an excellent tool to help us present professional drawings of our pallet rack projects. Customers love being able to see full 3-D drawings, and WarehouseBlueprint makes it so easy to come up with very accurate layouts. We find ourselves using it on nearly every project."
Chris Jones, Vice President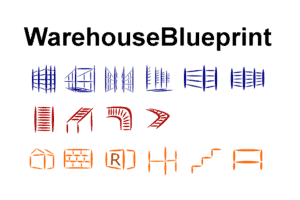 Warehouse Dynamic Components Extension - Powered by Sketchup
Come up with a 3D pallet racking drawing of various configuration within seconds.

Model the entire warehouse within minutes.

Make changes to the dynamic components instantly in your warehouse model.

Components of common storage medium and items in a warehouse.

Able to export 3D model as a jpeg file for presentation.
3D Heatmap & Pick Path Extension - Powered by Sketchup
Generate warehouse heatmap in 3 dimension with volume frequency data.

Determine pick path of operators with inventory location list and pick list information.

Useful for operations to visualize the locations of the fast moving items.

Enables the calculation of the time required to pick products from different storage locations.

Able to show the difference in time comparing as-is to to-be situations.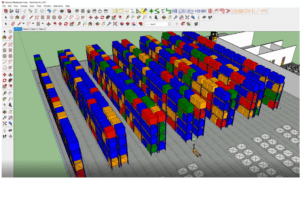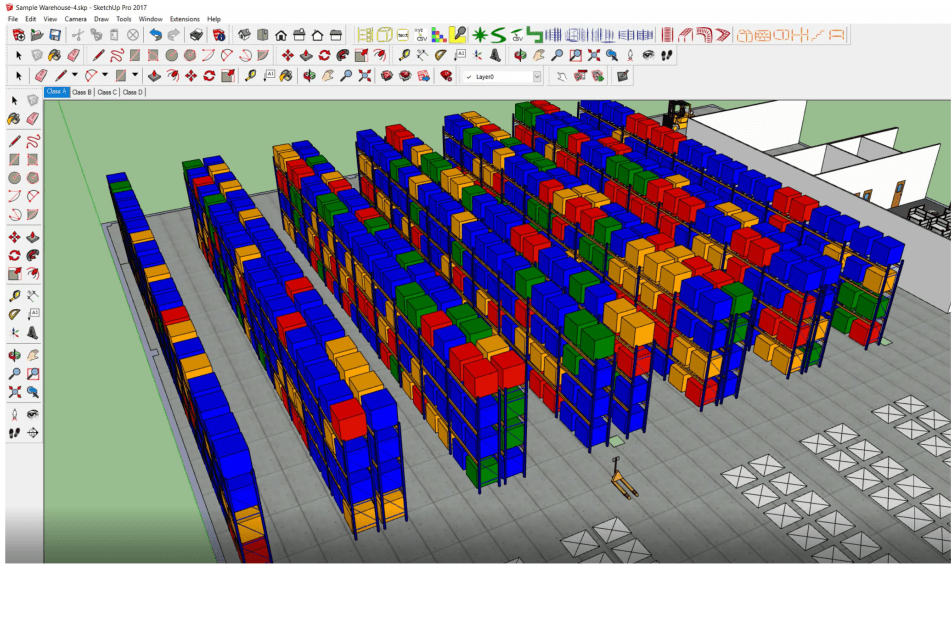 Ready to find out more?
Download our free White Paper to get a more in depth idea of our business.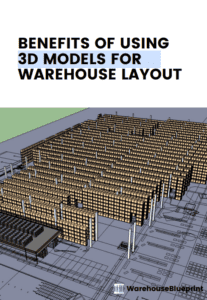 "We are very happy with the plug-in."
Slate River Systems, Inc.