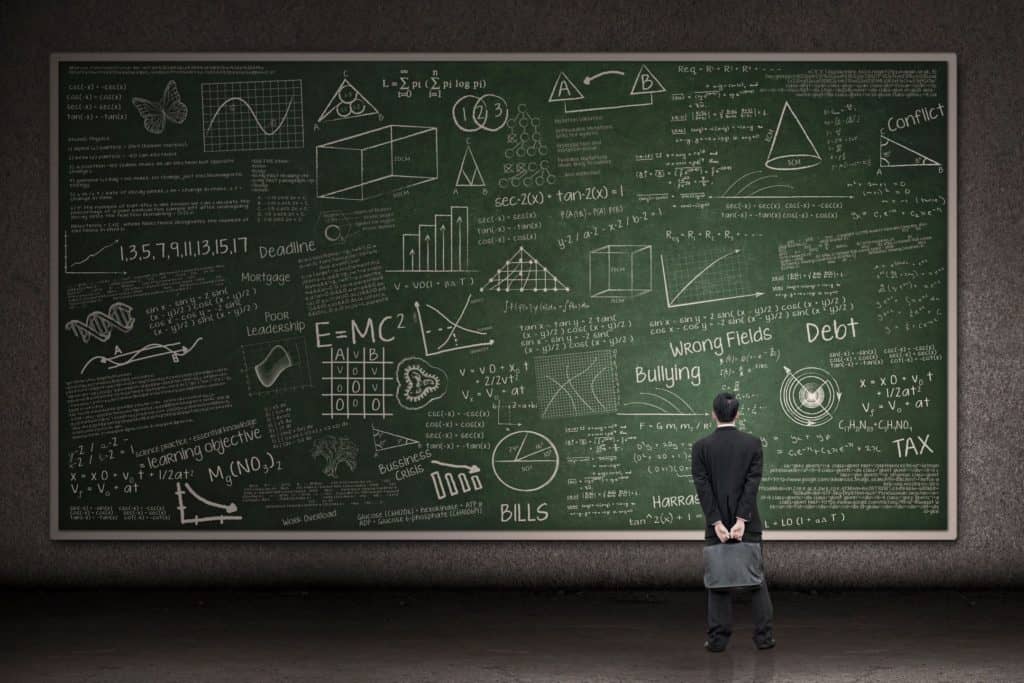 Our Approach
Using the simplest manner to explain confusing warehouse concepts with clarity.
"If I can't picture it, I can't understand it." -Albert Einstein
Our Story
We were a team of industrial engineers, designing warehouse layouts for customers. We had to explain to clients the details of the warehouse layout frequently. Aside from the CAD software, we tried this other commercial tool to produce 3D warehouse layouts as well. The licensing fee was pricey and the learning curve was steep.
We were then introduced to SketchUp and our initial project using this software brought an "awe-moment" to the clients. They were delighted to see the new proposed changes to the current warehouse in three dimensional pictures.
The power of visualization.
Modeling the entire warehouse takes time, and the components from previous projects are required to be modified to be reused. In order to speed up the entire process, we have started to design various dynamic components.
The creation of these dynamic components allows us to complete a warehouse modeling in 3D within the shortest possible time. The idea is simple. We modify the components by changing the parameters and then place these components to the required locations within the warehouse.
This is how WarehouseBlueprint is conceptualized.
"We're always looking, but we never really see. When you draw an object, the mind becomes deeply, intensely attentive." - Milton Glaser
Use WarehouseBlueprint extension today
Intuitive to use. Efficient features.