Affiliate Program
Are you interested in getting a 40% commission on the items you sell through your web link?
Do you see the benefits of the tools? Want to share with your friends and at the same time get a commission?
What is SendOwl?
SendOwl is a platform which you can track your sales and commissions.
Click here for more information.
How to setup on SendOwl to join the affiliate program?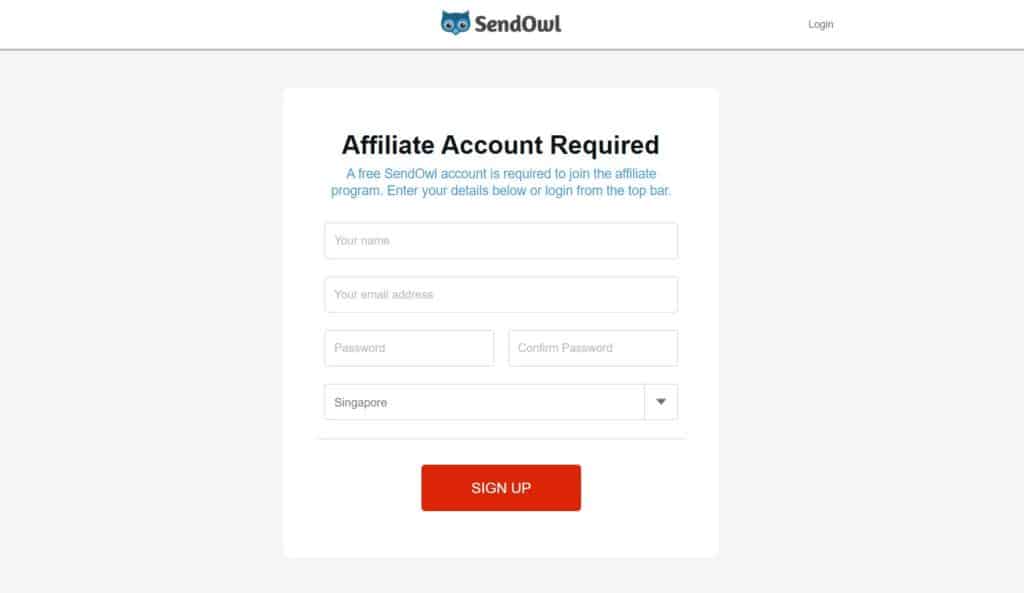 Click here to join the affiliate program. Once completed, follow the below steps.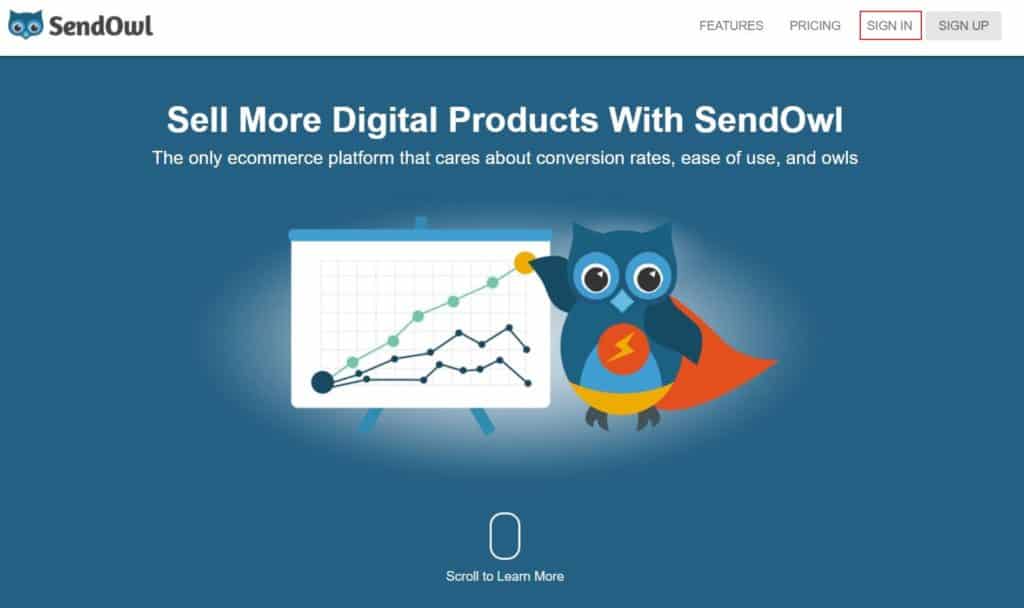 2. Go to SendOwl and log in.

3. Click "Programs" on the left-hand sidebar.
4. Click "WarehouseBlueprint Affiliate Program".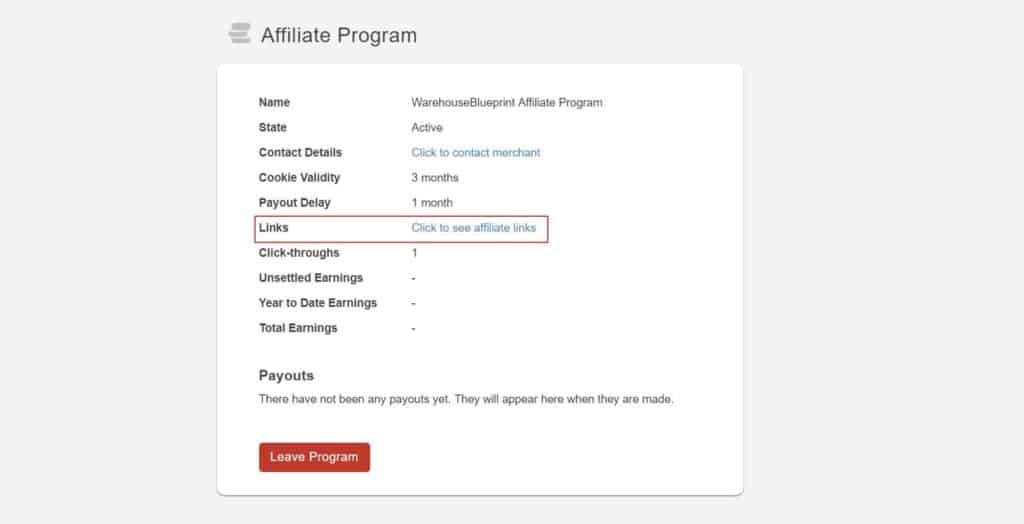 5. Click "Click to see affiliate links".

6. Use the affiliate link under "Description Link" for promoting WarehouseBlueprint.
(https://transactions.sendowl.coXXXXXXX)
How do you keep track of your commission?
You will be notified by email. It will tell you what you have sold and how much commission you have made on the sale.
How are affiliate sales tracked?
The sales are tracked through your unique affiliate link created by SendOwl.
The customers need to use your unique affiliate link for you to earn your commissions.
The customers need to have cookies enabled on their browser to be able to credit the sale to you.
How do you receive your commissions? When will you be paid?
You will receive your commissions on the 15th of the month.
For example, any sales completed between April 01 - April 30 will be paid on the following month (15th May).
Assuming 15th May is a weekend (Saturday or Sunday), the commissions will be sent out the next Business Day.